Center for Work and Democracy
El Centro del Trabajo y Democracia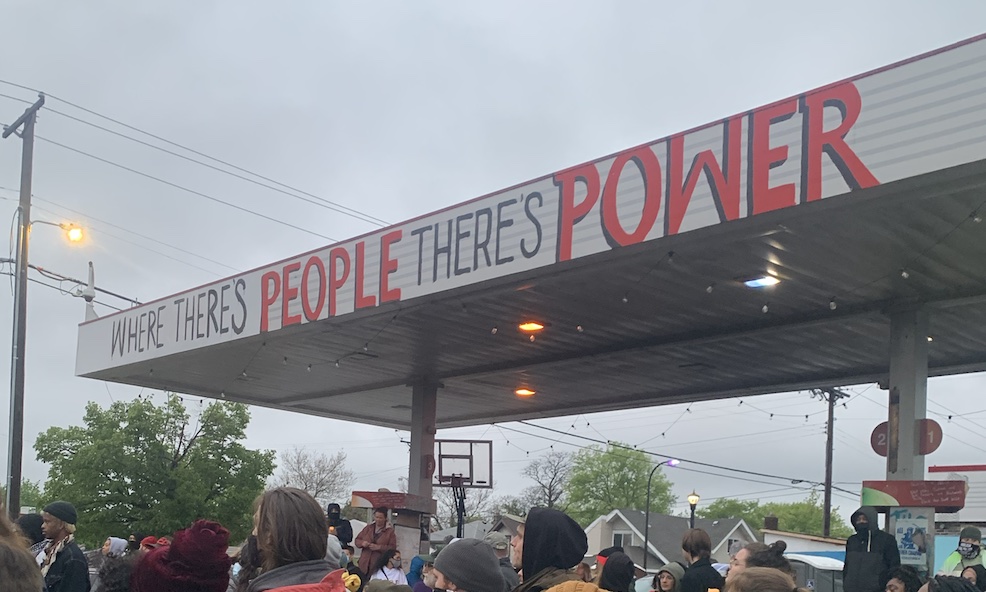 Projects: George Floyd Square
Our project on George Floyd Square uses interview-based and ethnographic data to understand the nature, roots, and dynamics of protest and rebellion in American cities.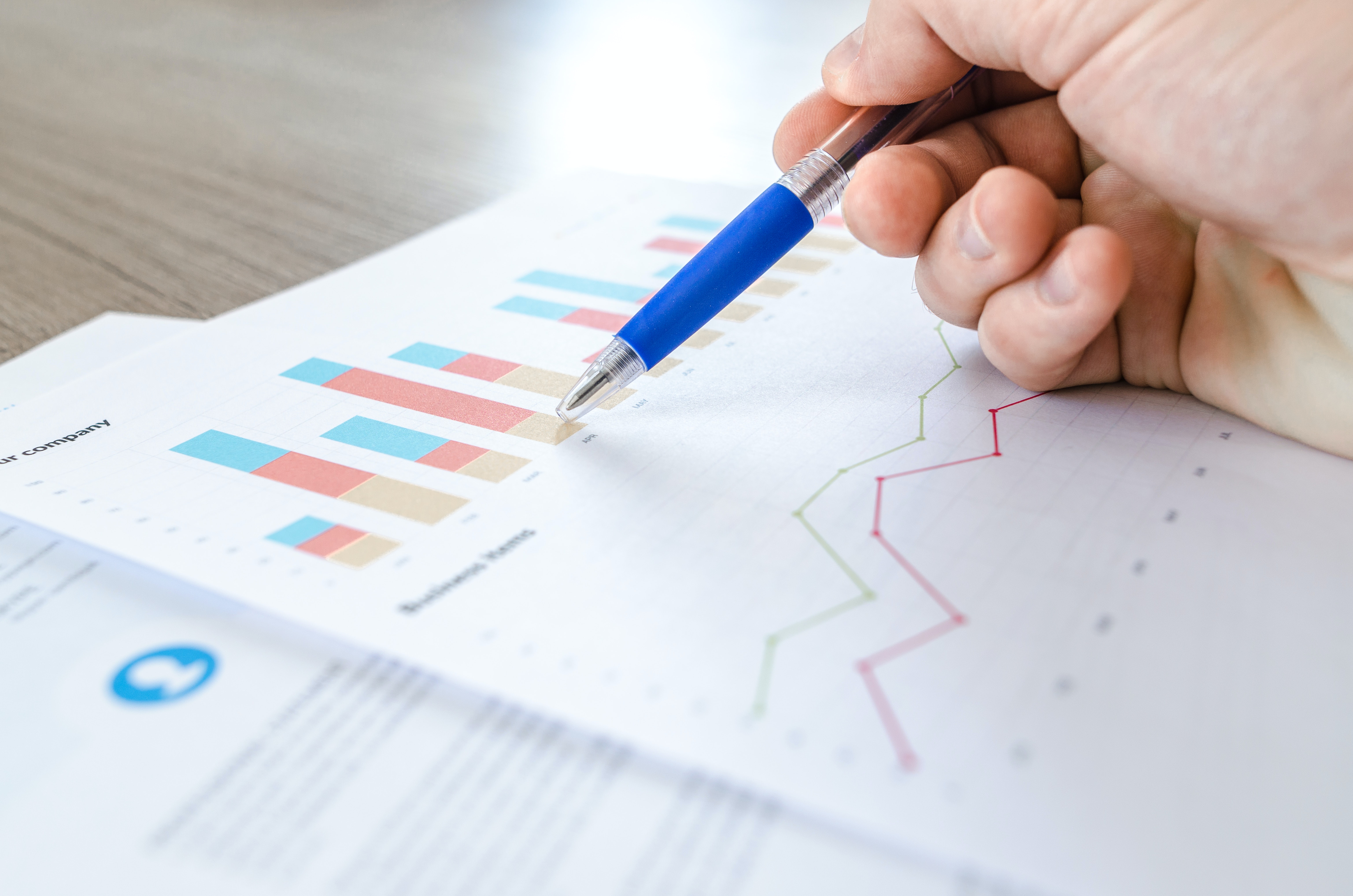 Amplifying voices
The Center for Work and Democracy was founded in 2019 to connect university knowledge production to the challenges facing working people in our increasingly unequal and exclusionary society. The video on the right tells the Center's story.
The Center understands that working people have been marginalized in our polity, and conducts research with organizations whose missions are to increase the voice and power of the working class in order to support greater social change.
Project spotlight
Majority Rules: The Battle for Ballot Initiatives
Benjamin S. Case, Michael McQuarrie
The Ballot Initiatives Project explores the current fight over voters' access to the ballot initiative process.
Upcoming events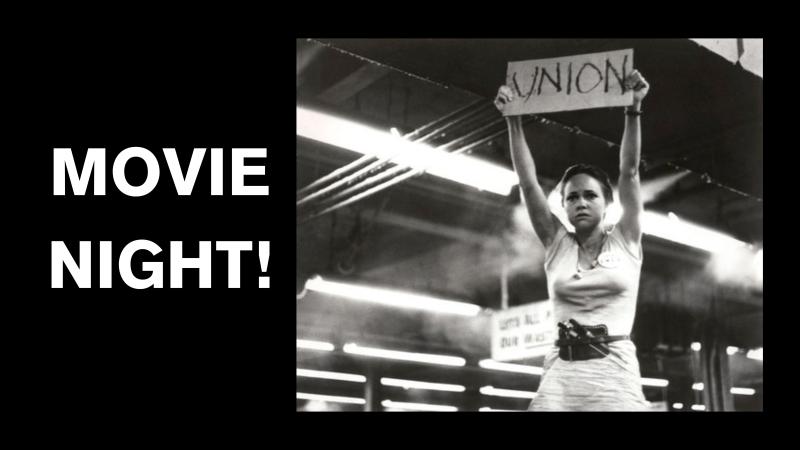 Join us for a screening of the 1979 film Norma Rae! The film surrounds the efforts to unionize a textile…
TBD
"One of the things I really love about the Center is that it approaches scholarship in a way that I think is valuable and necessary... We use academic modes of training and we try to create research that we can share with the broader public"
– Rashad Shabazz, Advisory Board Member